Events
Armistice Commemoration 3rd Nov 2018
Date Posted : October 18th, 2018
---
POPULAR SONGS AND READINGS FROM THE GREAT WAR TO COMMEMORATE THE ARMISTICE
CITY OF WELLS ALMSHOUSES CHAPEL
6pm Saturday 3rd November 2018
You are welcome to come to a performance of songs from the days of the Great War interspersed with readings from the letters and diaries of Somerset soldiers from the front and poems written by the "War Poets", including Siegfried Sassoon (buried in Mells churchyard) and Wilfred Owen (killed just a few days before the Armistice). Readers will include the Right Worshipful Celia Wride, Mayor of Wells. Refreshments in the Guild Room of the Almshouses will be available from 5pm before the performance.
Entrance is free, with suggested donations.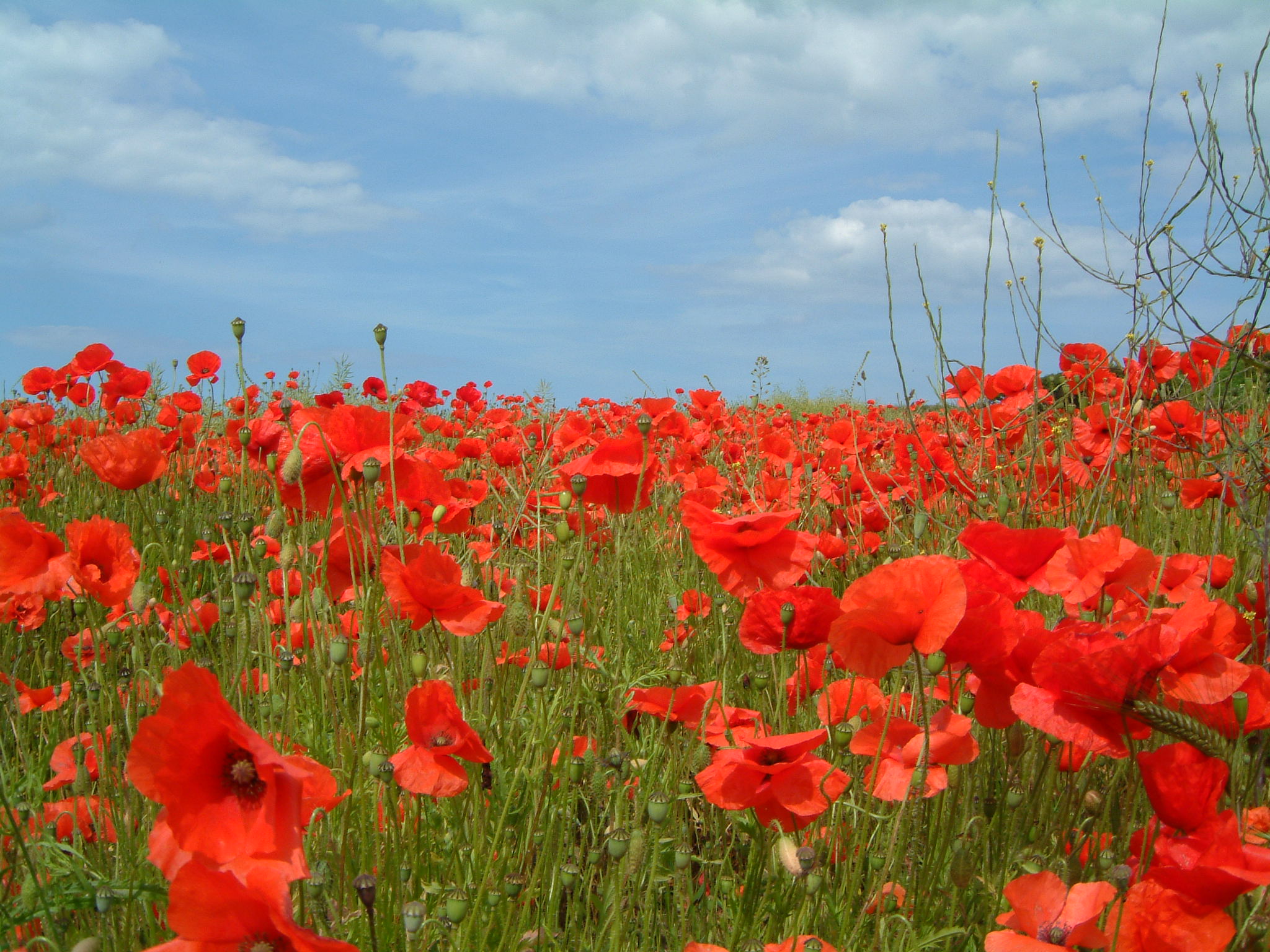 ---